New Corporate HQ: 2101 E El Segundo Blvd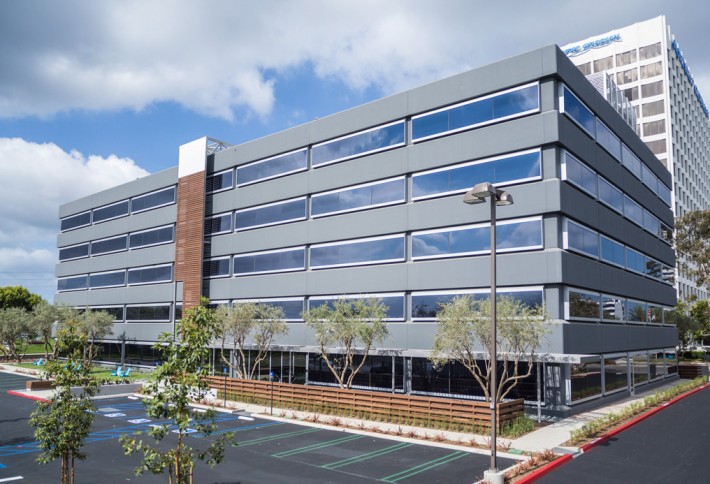 Radlink, Inc. is on the Move!
We're thrilled to announce the relocation of our corporate headquarters to a cutting-edge facility, symbolizing our commitment to advancing medical technology and fostering innovation.
📍 New Corporate HQ: 2101 E El Segundo Blvd, El Segundo CA 90245
This move signifies our growth and unwavering dedication to making orthopedic surgical technology more accessible and efficient. Our new headquarters will provide us with the space and resources to continue our mission of improving patient outcomes through innovation. We look forward to the opportunities this move brings as our team, fueled by passion and purpose, strives to make a meaningful impact on the healthcare industry. Together, we are improving precision at every incision.