Legacy Products
LaserPro Film Digitizer
Radlink's 1st generation product, the LaserPro Film Digitizer, converted analog film x-rays to digital image files for private physician offices during the early 2000's digital revolution in medical imaging. Featuring a proprietary sealed-fiber technology, the LaserPro provided high-contrast sensitivity over a wide optical density range. Trusted by physicians and private offices worldwide, the LaserPro enabled quick and easy to use operation to streamline the digital imaging process.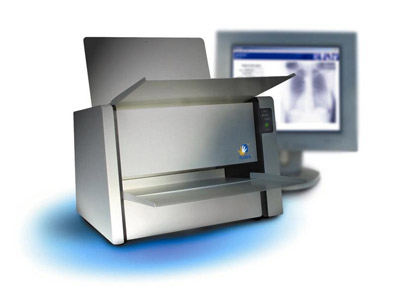 CR Pro
Introduced in 2006, the CR Pro Computed Radiography system captured and stored x-ray images for diagnostic imaging and remote diagnosis. CR Pro products seamlessly integrated with any practice, were considered industry-best and were trusted by physicians, urgent care chains, radiology departments, private offices and health systems for the low cost of ownership, highest image quality and outstanding customer support. With over 8,000 units sold worldwide in 27 countries, the CR Pro fully automated the digital x-ray imaging process for our customers.
Evolving to meet the needs of the growing digital imaging market, the DR Pro launched in 2008 to provide wireless, instant high quality image acquisition for radiologists, private offices and urgent care chains.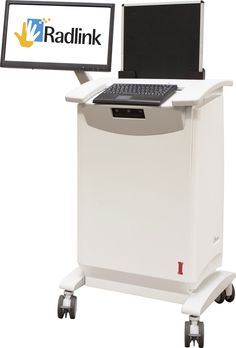 End of Life Notice
The CR Pro and LaserPro product lines were made End of Life on January 1, 2017. Radlink remains dedicated to providing exceptional Customer Support and will continue to support the CR Pro hardware for customers with valid warranty coverage until December 31st, 2021. We advise all CR Pro customers to transition to the DR Pro product line which utilizes the latest high-performance technology to provide high-quality images for Radiologists and Private Practitioners.
Upgrade to DR
To learn more about transitioning to DR Pro technology, explore our DR Pro product page or contact Customer Support:
Phone: (310) 643-6900 (Option 2)
Email: support@radlink.com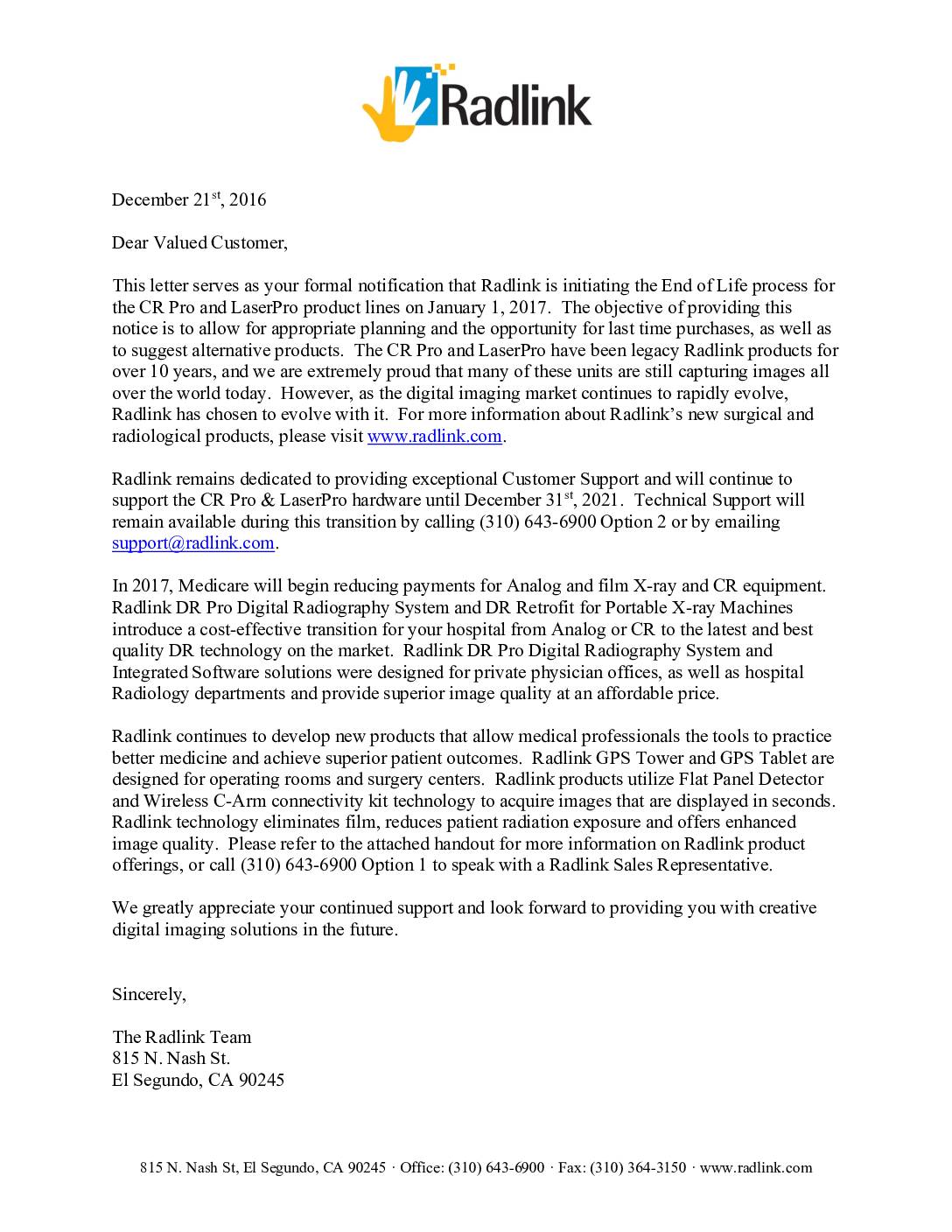 EOL Correspondence